Menu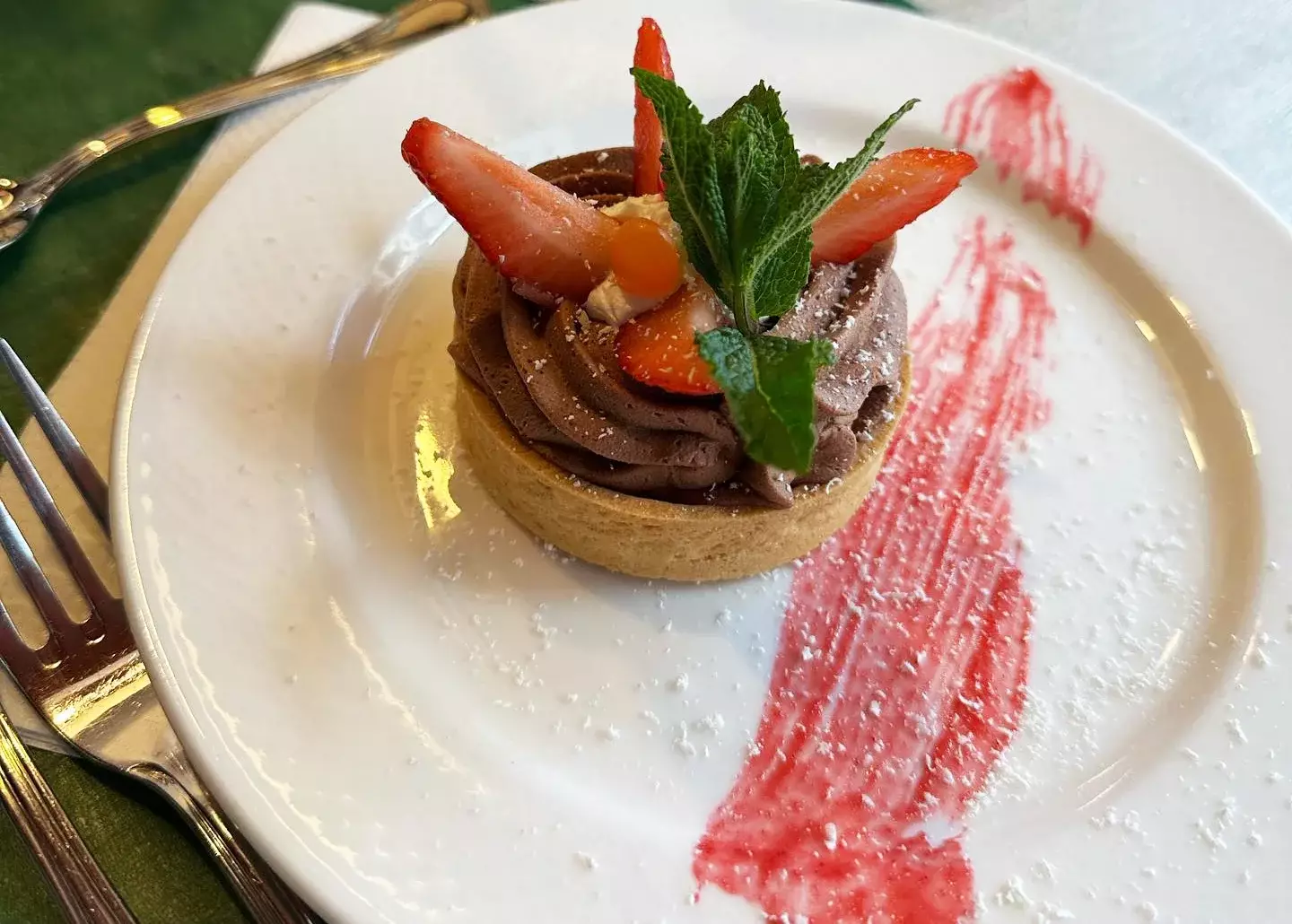 Traditional food with a local flavour
We have a set menu on weekdays on the blackboard made
with fresh, local, seasonal produce
, with plenty of delicious dishes for a tasty getaway in the heart of Figeac!
➤ Follow us on Facebook to see the set weekday menu
We provide a
Pitchou menu for children
up to 12 years of age and for only €12. The menu is made up of your child's favourite syrup-based drink, homemade chicken nuggets and chips, and dessert to match their tastes.
Practical information
Opening times: from Monday to Thursday from 12.00 pm to 2.00 pm and from 7.30 pm to 9.30 pm | on Friday from 12.00 pm to 2.00 pm | on Saturday from 7.30 pm to 9.30 pm
Address: 2 Avenue Jean Jaurès, 46100 Figeac
Booking using the form below or by phone on +33 (0)5 65 50 95 00