Discover Capdenac-Le-Haut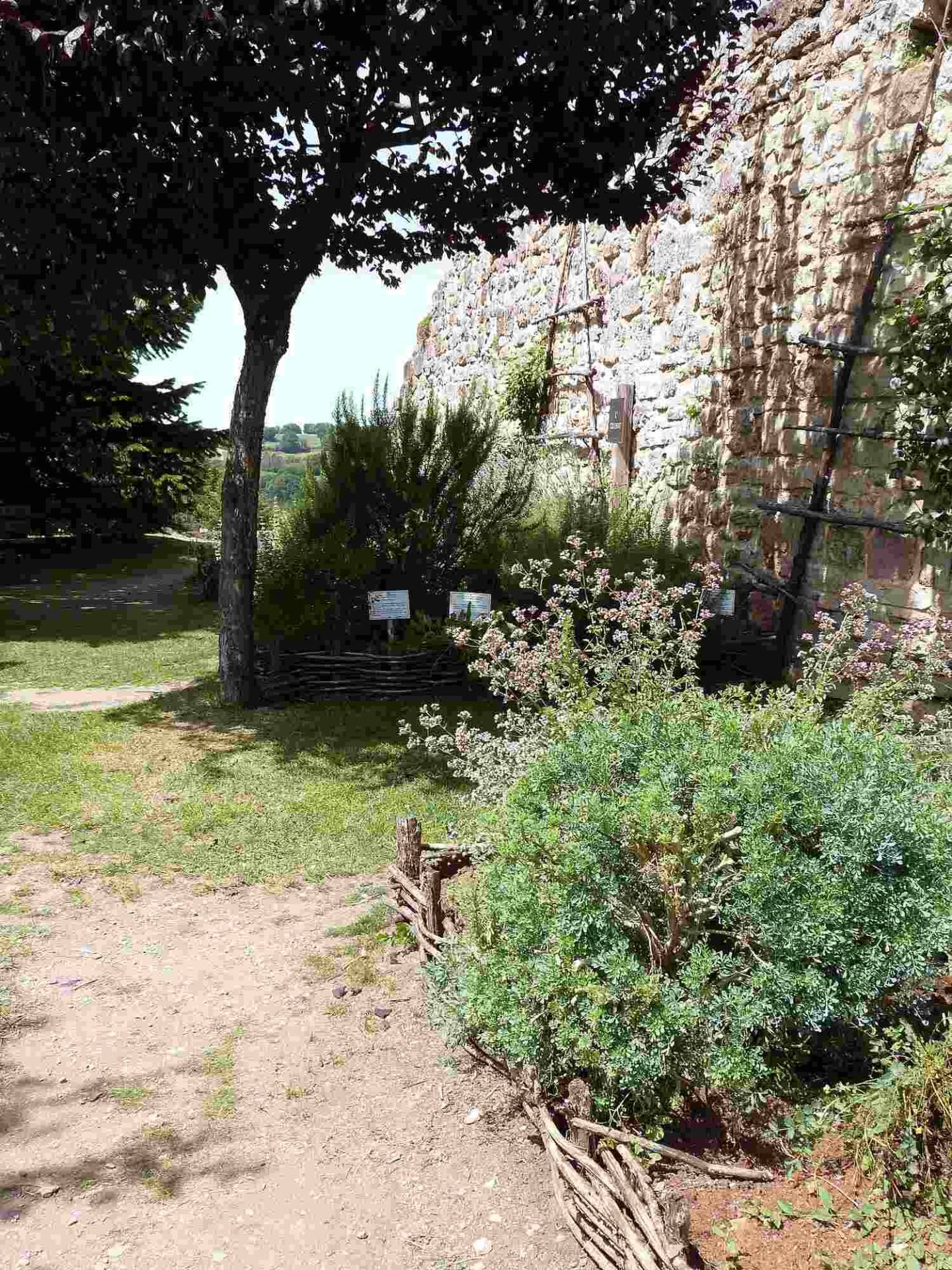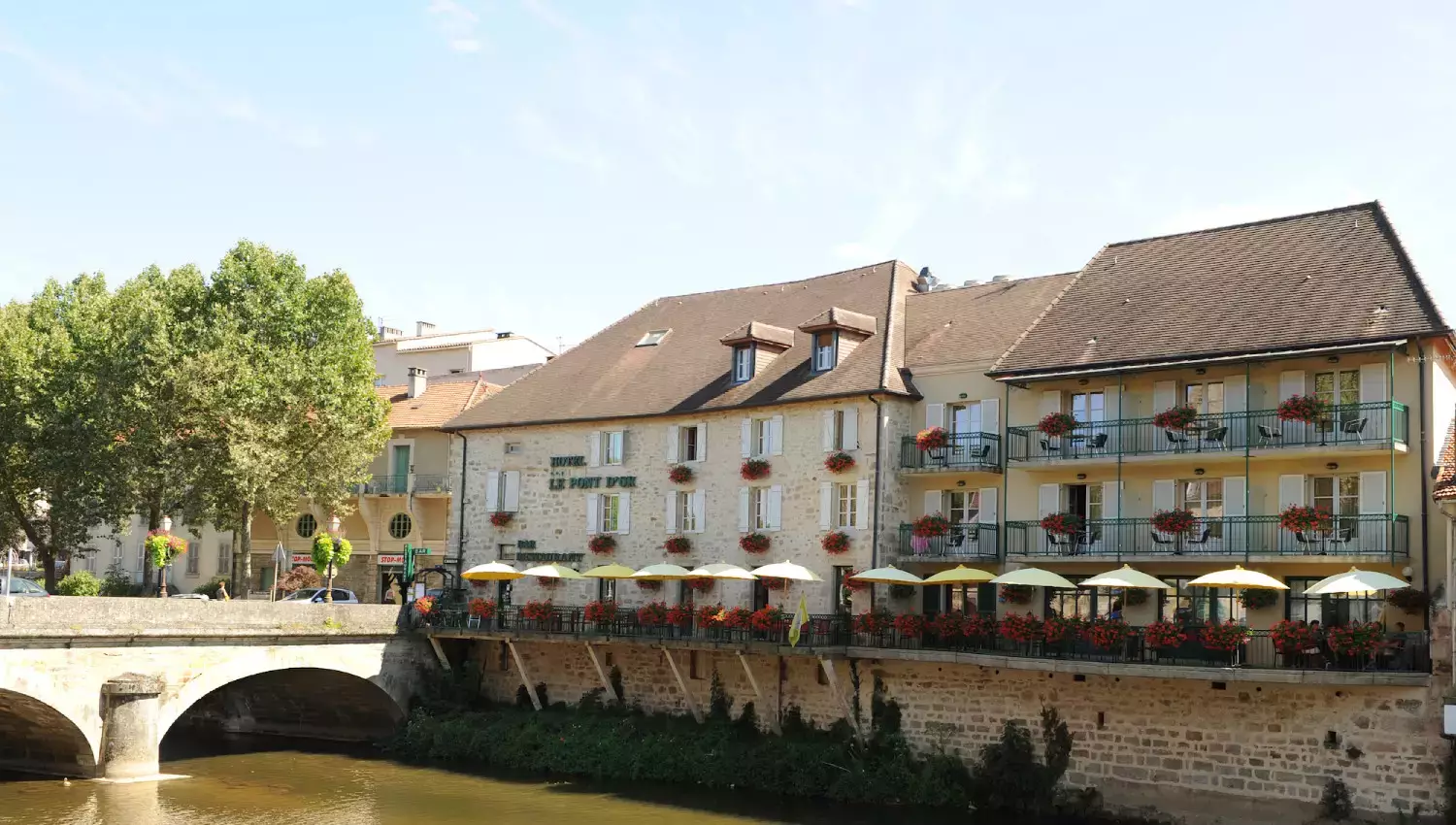 Both an ancient site and a medieval fortress, Capdenac-Le-Haut has a history stretching back thousands of years. Built on a rocky spur, it is one of France's most beautiful villages. We invite you to discover its rich heritage!

Discovering Capdenac-Le-Haut
Capdenac-Le-Haut has many charming experiences to offer! Here are just a few of them:
Admire the different-coloured tiled roofs: canal tiles, flat tiles or lauzes.
Wander through the cobbled streets
Raise your eyes to the sky to see the imposing silhouette of the keep built in the 14th century
Visit the medieval Garden of the Five Senses to discover medicinal and fragrant plants
Take a shopping break in the independent boutiques and galleries in search of local souvenirs, such as the organic soaps of the Savonnerie Buissonnière or the Atelier Françoise Vantaux and its floral creations.
Find out more about the history of the village from prehistory to the Middle Ages at the Musée de Capdenac-Le-Haut.

Your hotel in the centre of Figeac
Our
Best Western hotel, Le Pont d'Or
, welcomes you to the centre of Figeac, 6 kilometres from Capdenac-Le-Haut. A Town of Art and History, Figeac has a wealth of old streets and monuments steeped in history that will take you back in time to
Capdenac-Le-Haut
.
Nestling in a 13th-century building,
our three-star hotel
is a haven of tranquillity. Stone walls, wooden beams and other antique details add personality and character. Special mention should be made of the
Superior rooms with balcony and river view
. In terms of services, you'll find the following at our Best Western hotel in Figeac:
A restaurant featuring local flavours
An outdoor swimming pool
A sauna
A fitness room
A wine cellar
Private car park
Three breakfast options: buffet, in-room or express
Picnic baskets to take with you on your walks
Another advantage
: no need for a car, you'll be right in the heart of Figeac's bustle and must-see attractions. For example, the Figeac market, the Champollion Museum and the Abbey Church are all just a five-minute walk away.