The Figeac Key Tour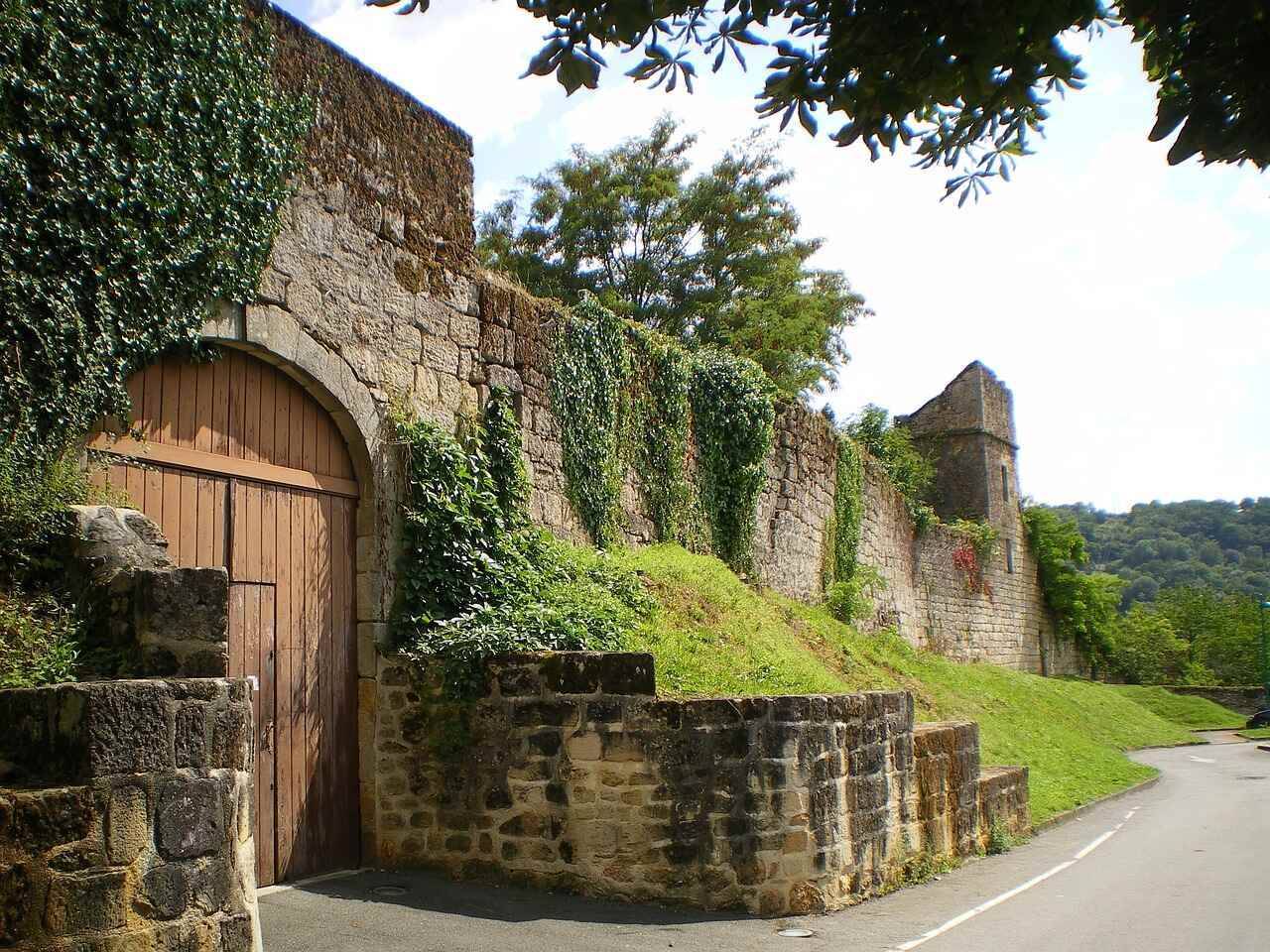 Figeac will hold no secrets for you!

On the road to 1200 years of history and heritage
Like many other towns in Occitanie, Figeac is part of France's heritage. To make sure you don't miss out on any of these gems, the region has set up several self-guided tours.
Each of them reveals the past of the villages, the architecture of the emblematic monuments or their undeniable assets.
The keys to Figeac are :
A route to follow at your own pace;
30 keys on the map;
More than 25 buildings featuring the town's construction.
If you follow the route and map exactly, you should be able to walk through Figeac in around 1 hour 30 minutes.
Go to the Tourist Office to pick up your discovery booklet and off you go!

A variety of themes
Once you've got your map, follow the guide! Embark on this treasure hunt and immerse yourself in the town.
On the discovery programme:
Houses and palaces from the Middle Ages;
Figeac church;
Picturesque squares ;
Museums...

Good advice
The Tourist Office is a 3-minute walk from your hotel.
Other discovery tours are available to explore neighbouring villages: Assier, Cajarc, Capdenac-le-Haut...
Riddles for young and old can be found on the back of the leaflet;
A digital version is available on your mobile phone with interactive games and discovery sheets.

Hotel accommodation in Figeac
Right in the centre of the town of art and history of Figeac, time stands still for all residents of the hotel Le Pont d'Or. In this haven of peace, a
3-star hotel-restaurant
, we strive to make your stay an enchanted interlude. Take a seat within the walls of this 13th-century building dating from the Quercy region, where the decor blends modernity with the charm of yesteryear.
To
enhance your stay in Figeac
, take advantage of our restaurant and its terrace overlooking the Célé. Want to relax after your excursions? We've got just what you need! The infinity pool on the roof of your Best Western hotel offers you a breath of fresh air in an idyllic setting.
Everything you need to spend a pleasant moment in our hotel-restaurant in Occitanie! So, when are you coming?