Champollion museum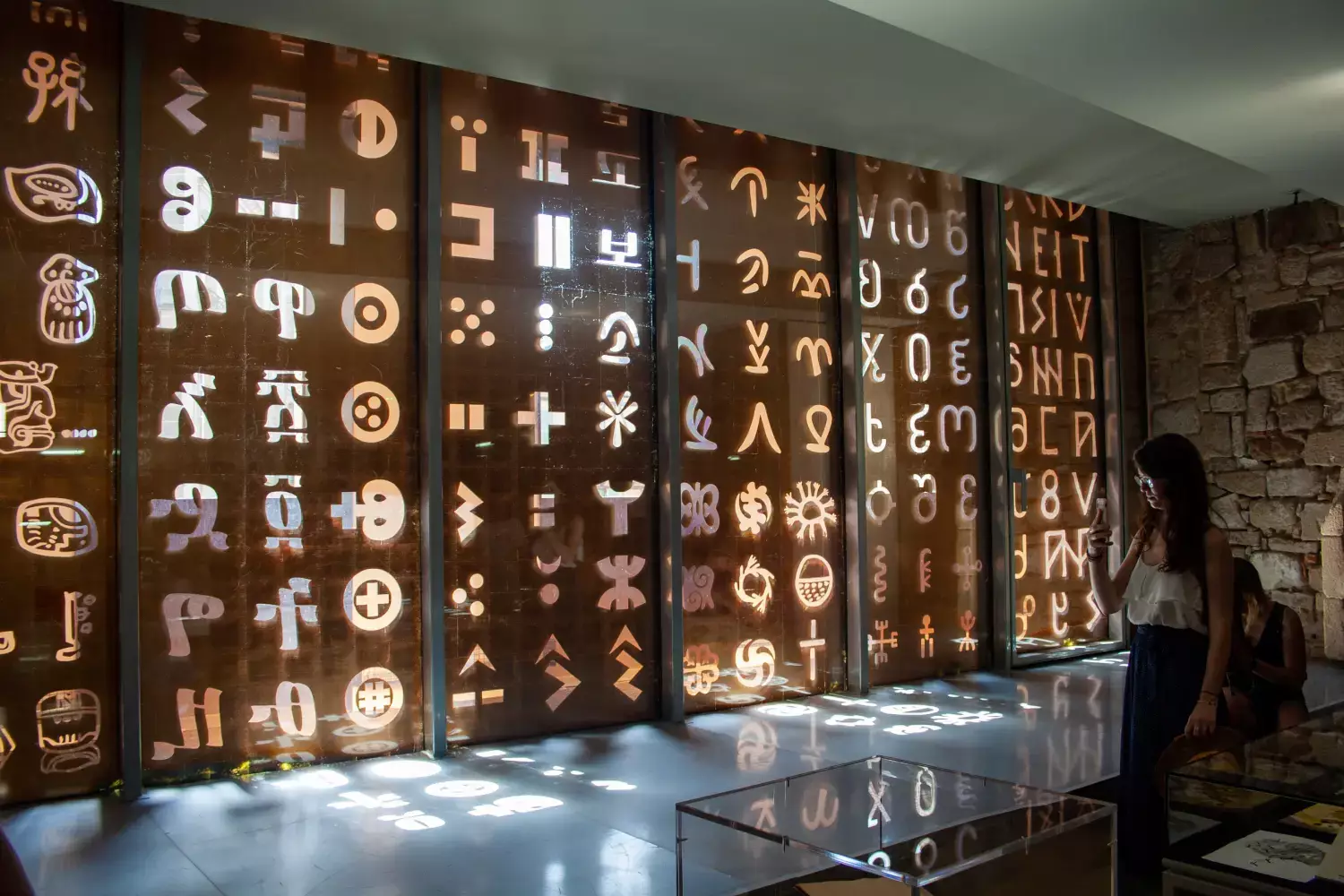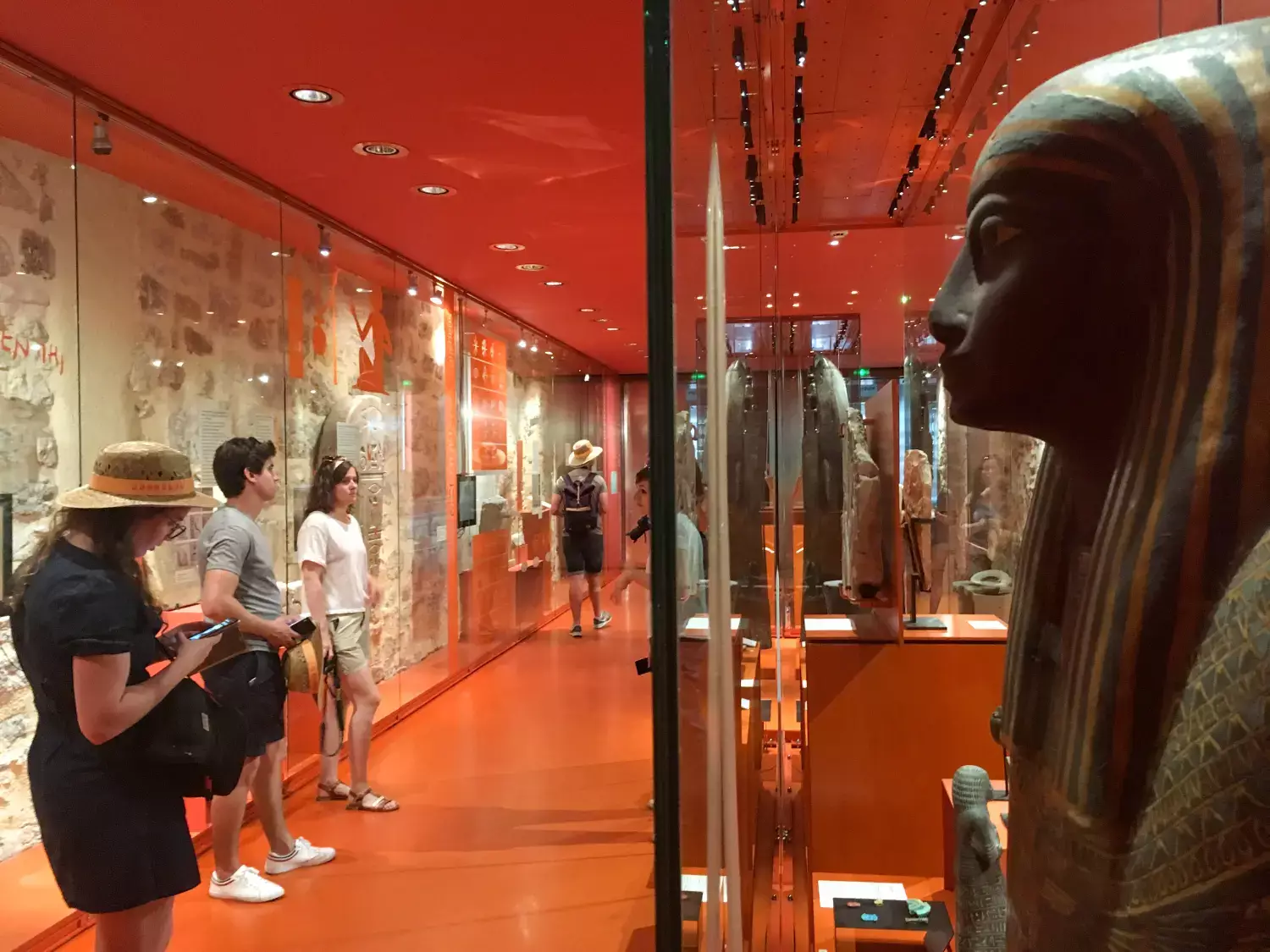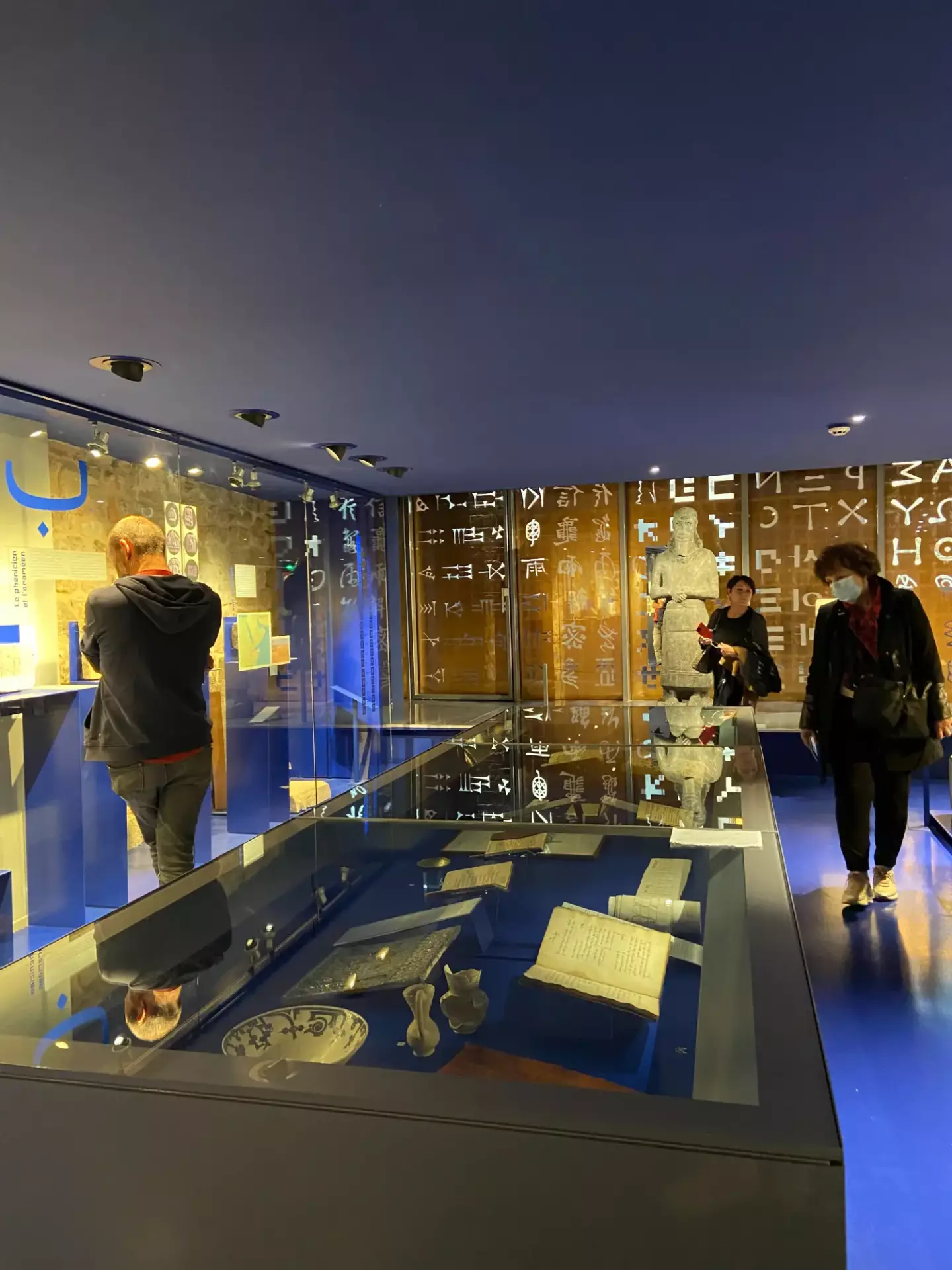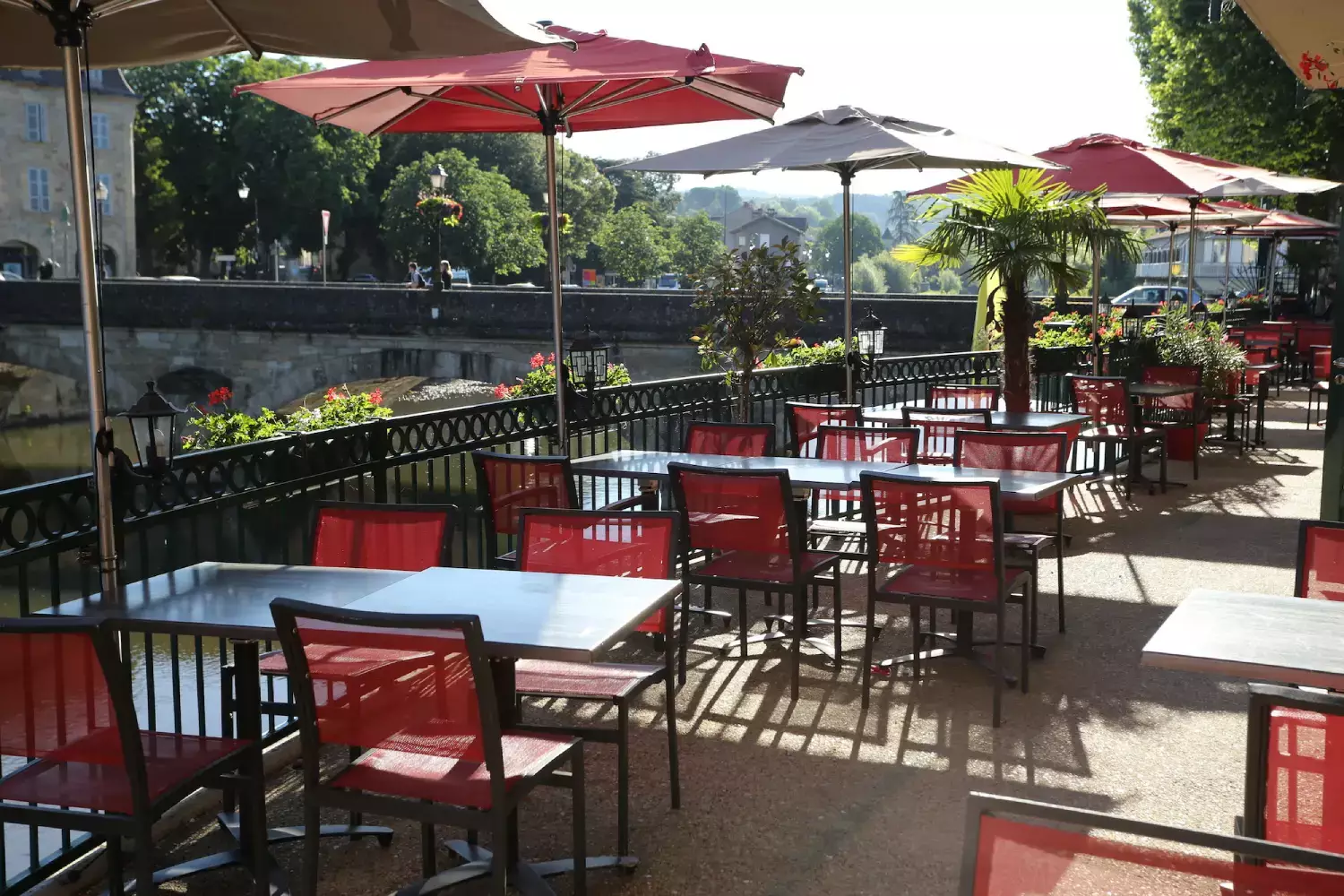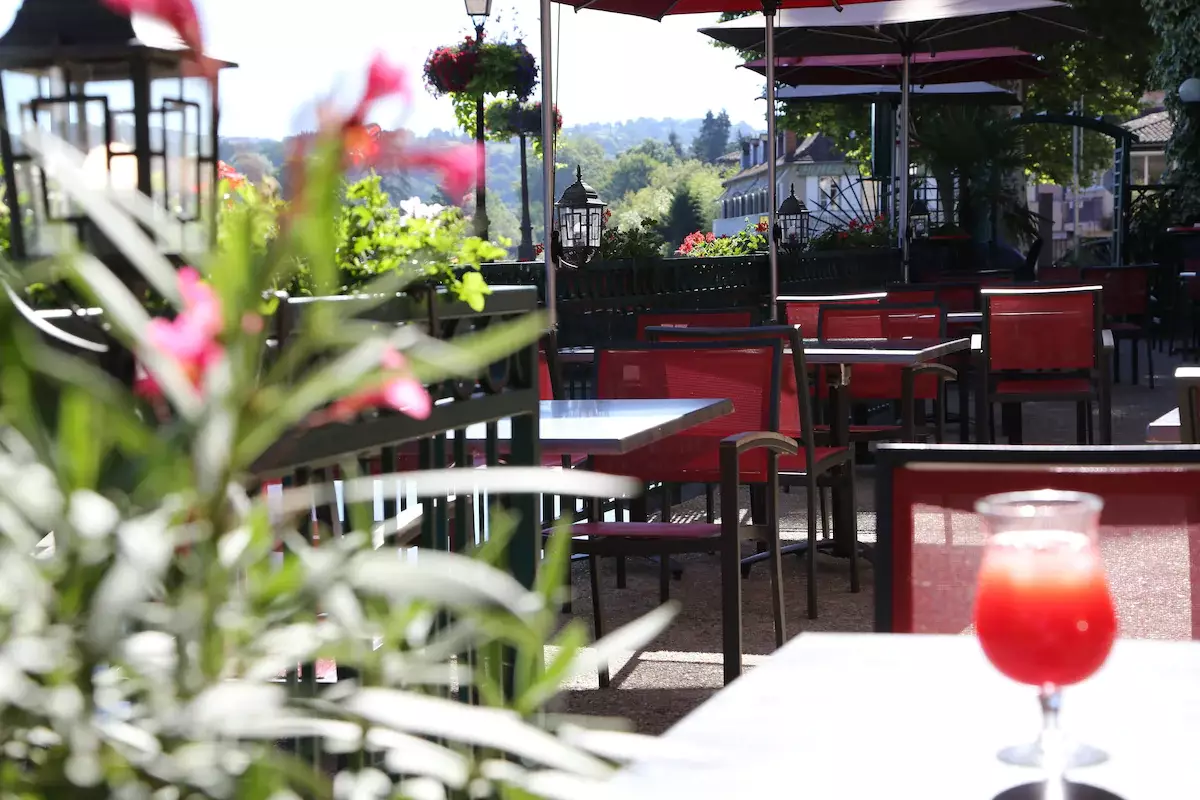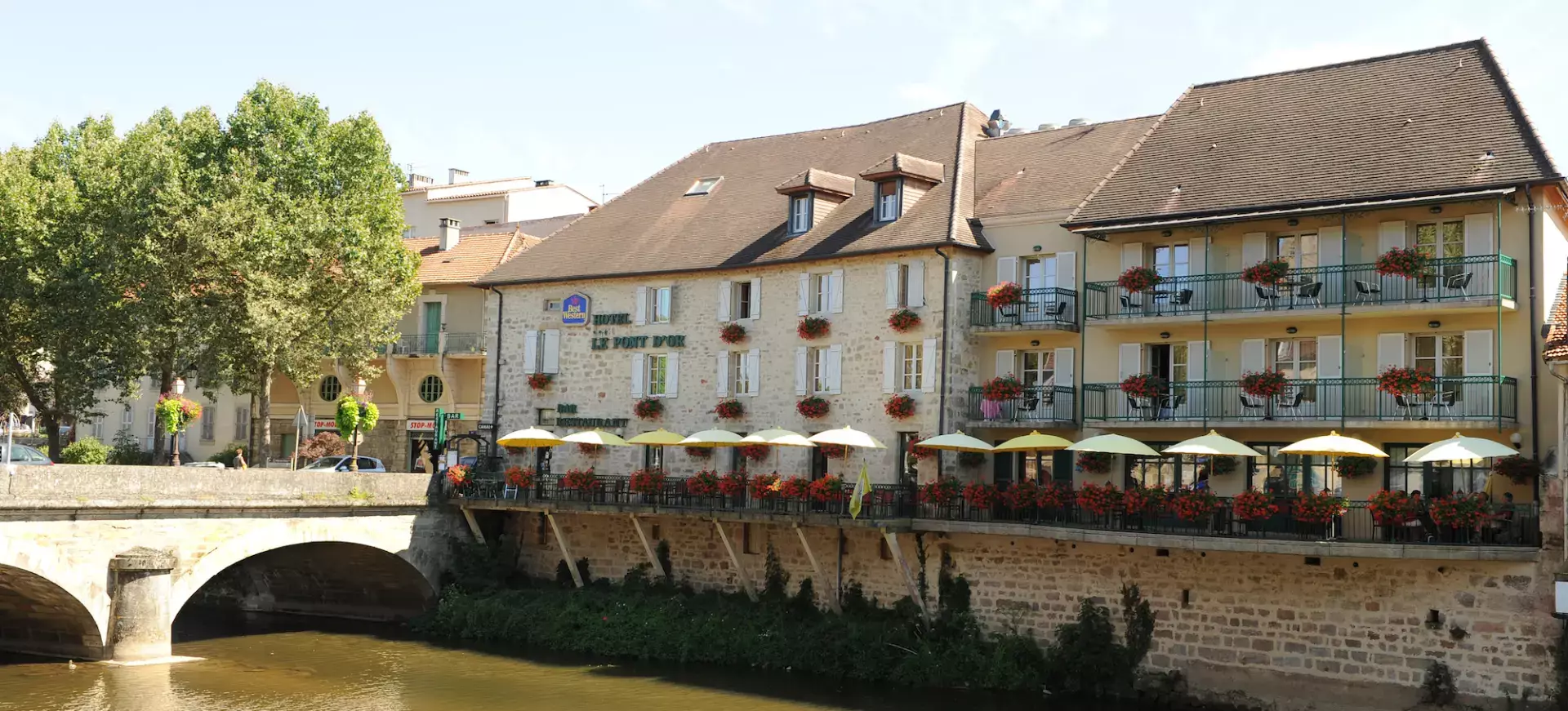 Step back in time thanks to an exceptional museum
Follow in the footsteps of the famous Egyptologist Champollion
Did you know? Jean-François Champollion was born in the heart of Figeac and spent part of his life there.
Known for deciphering the Rosetta Stone in 1822, Champollion is still the most famous Egyptologist today.
His work and discoveries are honoured in what was once Champollion's birthplace, through a museum: Champollion - Les Écritures du Monde.

The museum: an invitation to travel back in time
Travel back through time and across countries in this incredible museum: your exploration begins more than 5,000 years ago.
Mexico, China, the Near East and, of course, the inevitable Egypt... the museum's incredible collections tell the story of the evolution of writing over the centuries.
Fans of Egyptology will not be left out, with numerous hieroglyphs making up the museum's collection.
Temporary exhibitions are also on offer.
Our favourite
❤️: the view of the city and Place Champollion from the top floor of the museum.

Practical information
📍 Address: place Champollion, 46100 Figeac
💵 Admission: €5 full price, €2.50 concessions
Guided tours and audio guides are available at an additional cost.
Lunch or dinner overlooking the River Célé
Head to the Best Western Le Pont d'Or restaurant (open to guests not staying at the hotel): a lovely terrace overlooking the Célé awaits you.
Our chef and his team offer a selection of gourmet dishes based on fresh, local produce.
Wine lovers will be delighted by the wide choice in our wine cellar. Don't hesitate to ask our team for advice; we'll be delighted to recommend a bottle that will go perfectly with your dishes.
Travelling with your children? Don't worry: we've thought of everything with our Pitchou menu, specially adapted for children!
➤ Discover your restaurant in Figeac along the river